My Rookie Season of Fatherhood
December 4, 2015 | Lifestyle
I'm a terrible juggler.
It's 5:53 am.
I just turned off my alarm after hitting snooze three times. I'm having a mental argument with myself to get up and do my morning run, get up and get my work day started, or roll back into bed and sleep, because our 6-month old daughter Isla and our 3-year old son Elijah kept waking up my wife and I throughout the night. But going back to sleep for a mere half hour more sounds so sweet.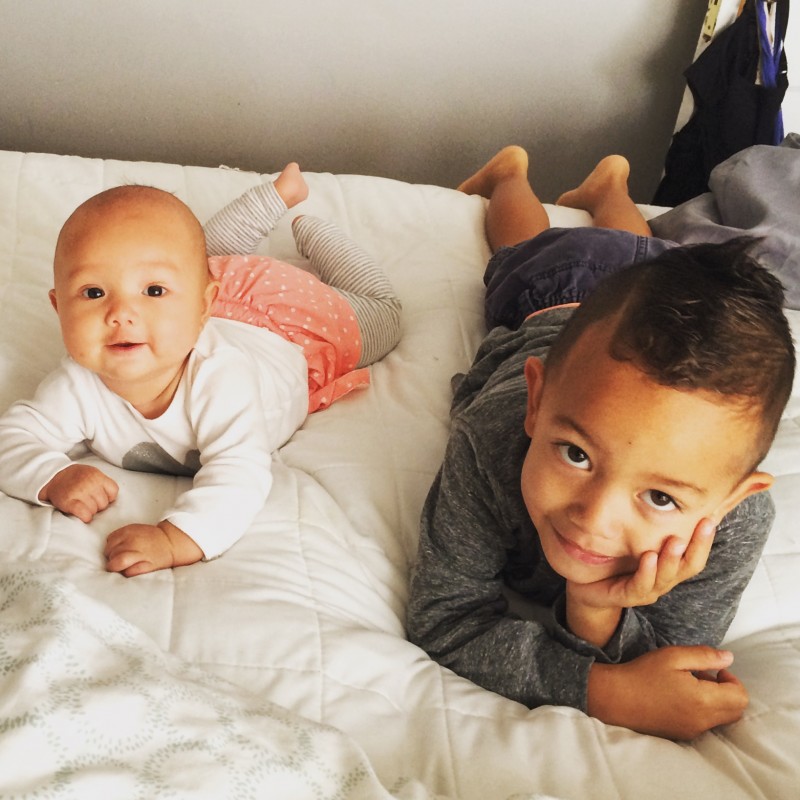 Since becoming a new father in the last few years, I have these small frequent battles with myself on a daily basis – fighting fatigue, time management, family time, and work time. I struggle a lot with juggling my time in the many different aspects of my life: what I need to do, what I want to do, spending more time with my wife and kids, and how to make it all work together.
I know, I know, everyone struggles with juggling their time, but I find being self-employed, we are a different breed. There are a lot of hours that we put in and without necessarily a pay cheque at the end of the week, there is a lot of ground work to build a foundation of the business and burning the midnight oil to nail down that proposal for a project/job that you are not sure if you'll even get. Yet we still do it, because we love our work and being self-employed.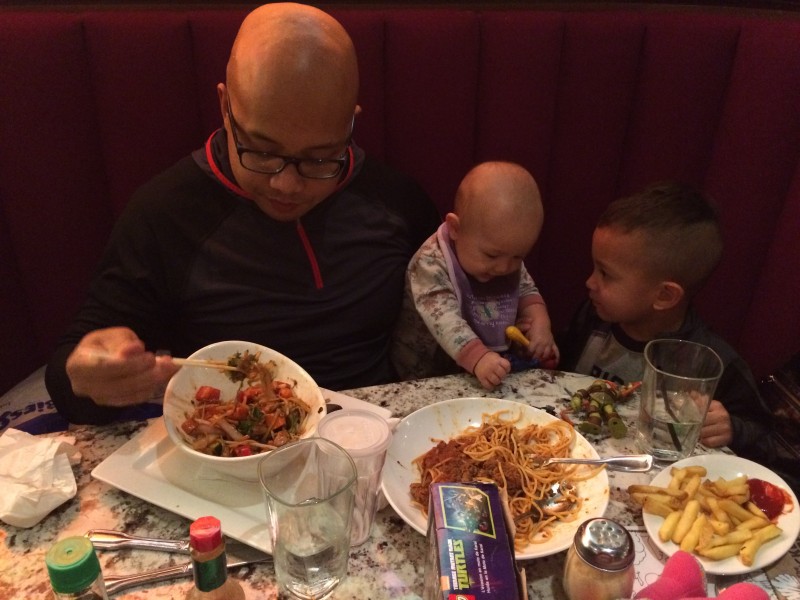 Still fresh in my rookie season of fatherhood, whenever I meet other successful entrepreneurs there is a question I always try to ask – " How do you balance family and work?" – and every answer was different. I've heard some stories of tremendous financial success at the cost of failing family life. Then to the opposite of a thriving family life but a failing dream business due to complacency resulting in much regret and negative family conditions.
What do you do? How do you manage it? Where is that perfect balance?
What I have discovered is that there is no perfect balancing act or strategy to making it all work together. You have to figure it out for yourself. It is different for everyone. It will always be a struggle. It will change as life goes on and it all comes down to what you value most in life.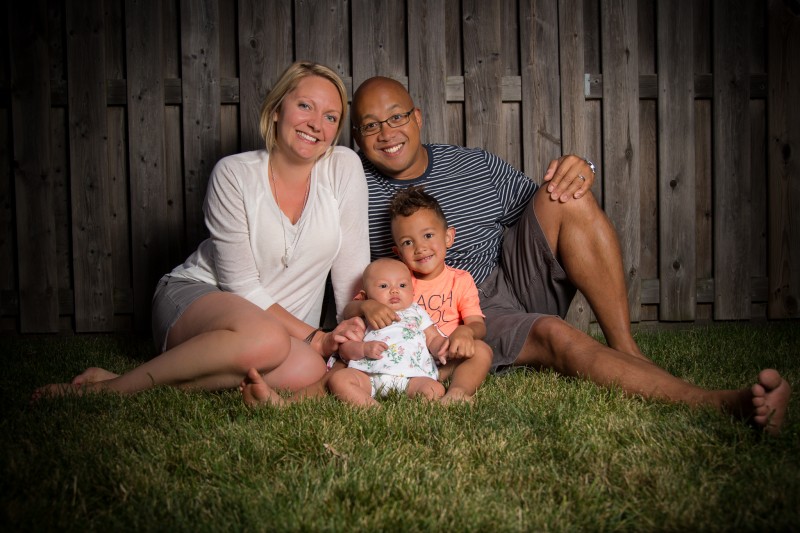 I have learned that the definition of success is different for everyone. If I can contribute whole-heartedly my best to all aspects of my life with faith and love then I believe that success will follow. I'm very blessed to have a strong support system, my incredible wife, family, and business partner. I'm trying to really enjoy this journey of fatherhood through life and be happy with where I am. I'm not denying it will be a balancing act and I'll drop the ball once in a while, but like I said earlier…
I'm a terrible juggler.
---