Event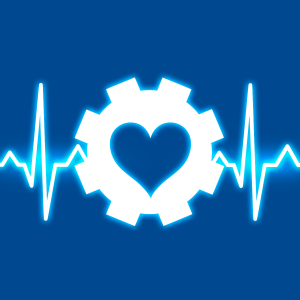 Published on April 23, 2018 2:53 pm | event
Life can change in an instant.
In September of 2017, we received heavy news. One of Generator's partners, Jose Guzman, had suffered a heart attack. It's all thanks to the quick and knowledgeable efforts of Dominick Matta and first response of the Windsor Firefighters that Jose is with us today. Now back to work and recovering well, Jose and his hero Dominick met for an interview with the Windsor Star:
In an effort to raise heart health awareness in our community, Jose has teamed up with the Heart & Stroke Foundation. On April 20th, he and Holly Kirk McLean, Area Manager for the foundation, visited W.F. Herman Academy – Secondary. Meeting with a group of sixty physical education students, Jose delivered a compelling followup presentation speaking from the perspective of a heart attack survivor.
Sharing with them his incredible story, his continuing path to recovery and how his life has changed, Jose encouraged the students to adopt healthy lifestyles. He hopes that his words will inspire them to consider beneficial diet choices, get active, and to be aware of the symptoms of a heart attack or stroke.
We're beyond grateful to have Jose with us and to have people in the community with life saving skills. To learn more about the Heart & Stroke Foundation, how you can get involved, and how to get started on a heart-healthy path, please visit www.heartandstroke.ca.